Equipment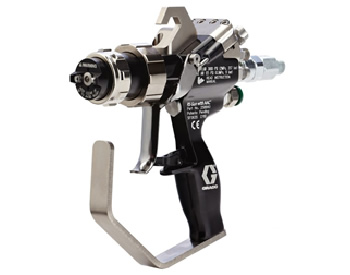 Advanced Plastics is the only supplier you need for your manufacturing equipment.
The right equipment, properly maintained and calibrated, is critical to successful composites manufacturing. High quality molds and well set-up equipment will pay for themselves many times over.
We proudly represent some of the best equipment manufacturers to the composites industry.
Gel Coat Agitators / Drum Mixers
Gel Coat Spray Systems
Chopper Gun Systems
Gel Coat / Resin Spray Guns
Spray Booth Filters
RTM / Closed Mold Systems
Cleaning Machines
Putty Dispensing Equipment
Gruber Autocasters and Batchmasters
---