Initiators and Promoters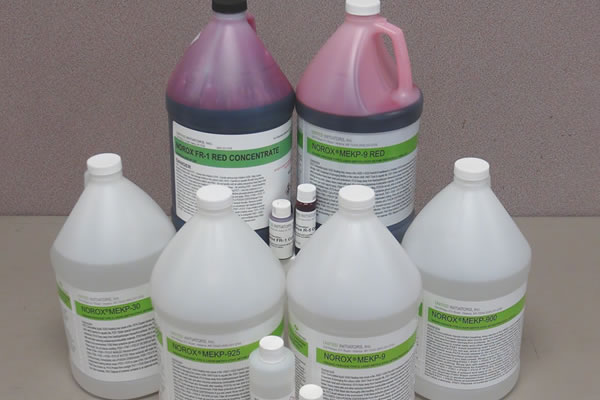 Advanced Plastics distributes the composite industry's highest quality initiators and promoter products.
There are many choices of polyester resin initiators (catalysts) available that allow composite manufacturers to adjust the cure properties of their resins and gel coats.
Resin/gel coat tech data sheets should be referred to for recommendations or contact us for suggestions.
Always follow safety guidelines per product safety data sheets (SDS) when using initiators and promoters.

---