Mold Releases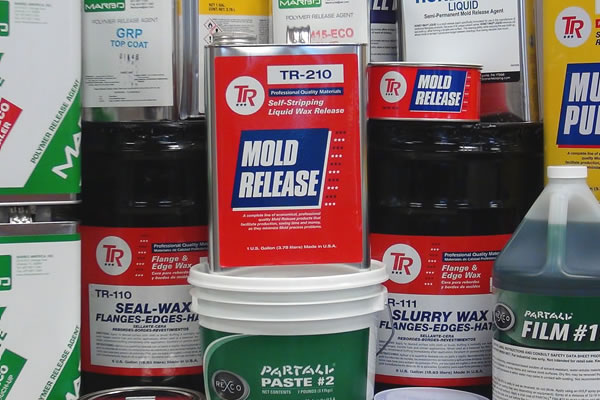 Advanced Plastics stocks a wide range of wax based and polymer based mold releases for use on a wide range of composite molds.
The right mold release, applied properly, is critical to producing quality parts. Production of high finish parts requires high quality molds prepped with quality release agents.
Please contact us if you have questions on mold release products or their proper application.
Mold Release Waxes
Semi-Permanent Polymer Mold Release Systems
---